GotPhoto Demands Greater Support for Solo Self-Employed Photographers
Blog
»
News & Updates
,
March 21, 2020,
Dominic Bryant
Our aim at GotPhoto is always to support and protect the interests of nursery and school photographers. Therefore, we call on the government to give a greater level of support to all photographers, especially those who work as solo self-employed or entrepreneurs, in times of the corona crisis. Join us in standing up for yourself and others in your situation!
Individual school and nursery photographers, and of course photographers in other areas, often work as solo self-employed entrepreneurs and are therefore particularly hard hit by the current corona crisis. Sales often fall overnight and it is not clear when the establishments will reopen and new orders can be accepted.
The British Government has now adopted a package of measures to support companies in coping with the current situation such as the Coronavirus Business Interruption Loan Scheme, and a pledge to pay 80% of wages for employees for three months or longer. You can read more about these here.

Despite several new measures being announced over the last week and agreement that this is the biggest subsidy undertaken by a British Government, there remains a sentiment that the self-employed are still being overlooked.
Therefore, we would like to see the self-employed offered more protection with 80% of their wages being offered on the basis of their previous year's income or profits.

Additionally, we endorse the demand of the Federation of Small Businesses to introduce more radical measures such as 3-6 month holidays on National Insurance Contributions, PAYE; changes to insolvency; and the suspension of paying rent, tax and utilities for the same time.
With such measures, we believe more businesses outside of the traditional sectors of leisure, hospitality, and retail can survive.
To this end, we have launched a strong petition for photographers, with which you can signal your support for the demand.
Note: You will be redirected to change.org and therefore any donation requests will come directly from the site and not GotPhoto.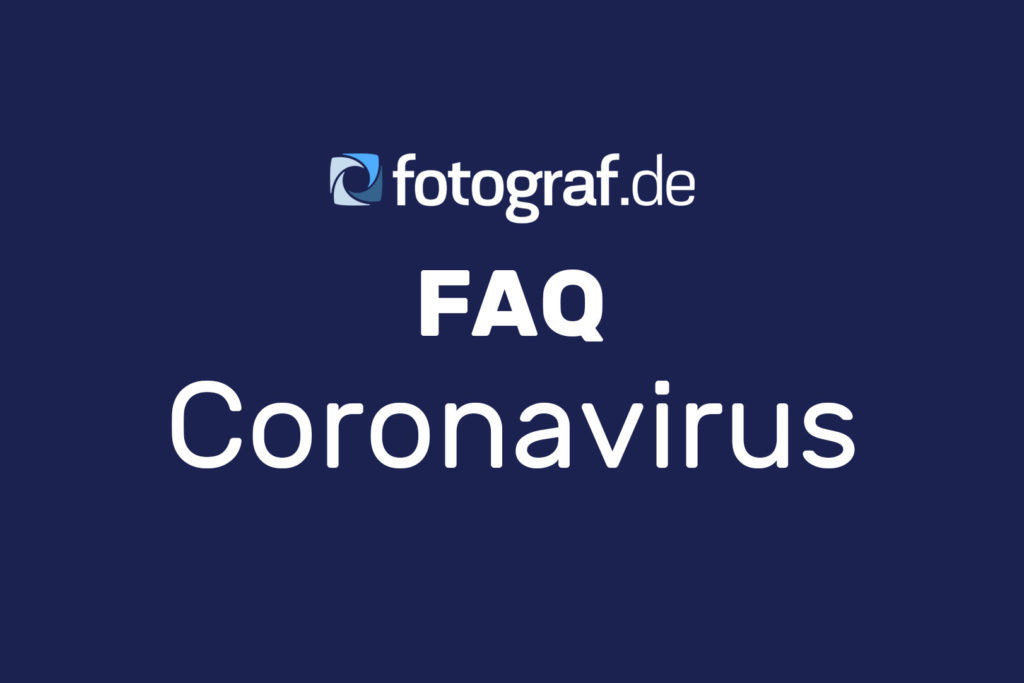 More on this topic:
Sign up for our updates on coronavirus and how it is affecting the school photographers